Regular price
RM20.00
Sale price
RM15.00
Unit price
per
Sale
Sold out
SKU:60825723
Available Stock: 3
Share
View full details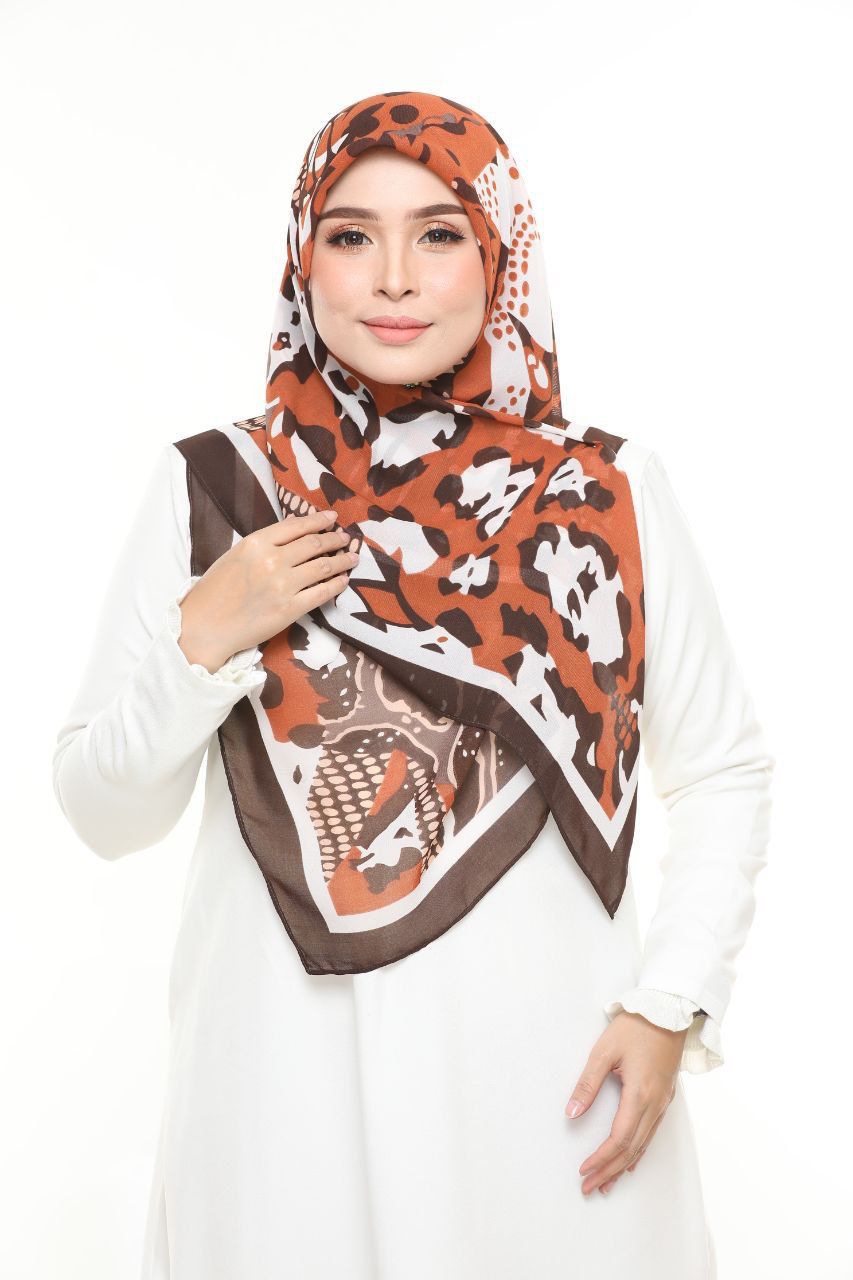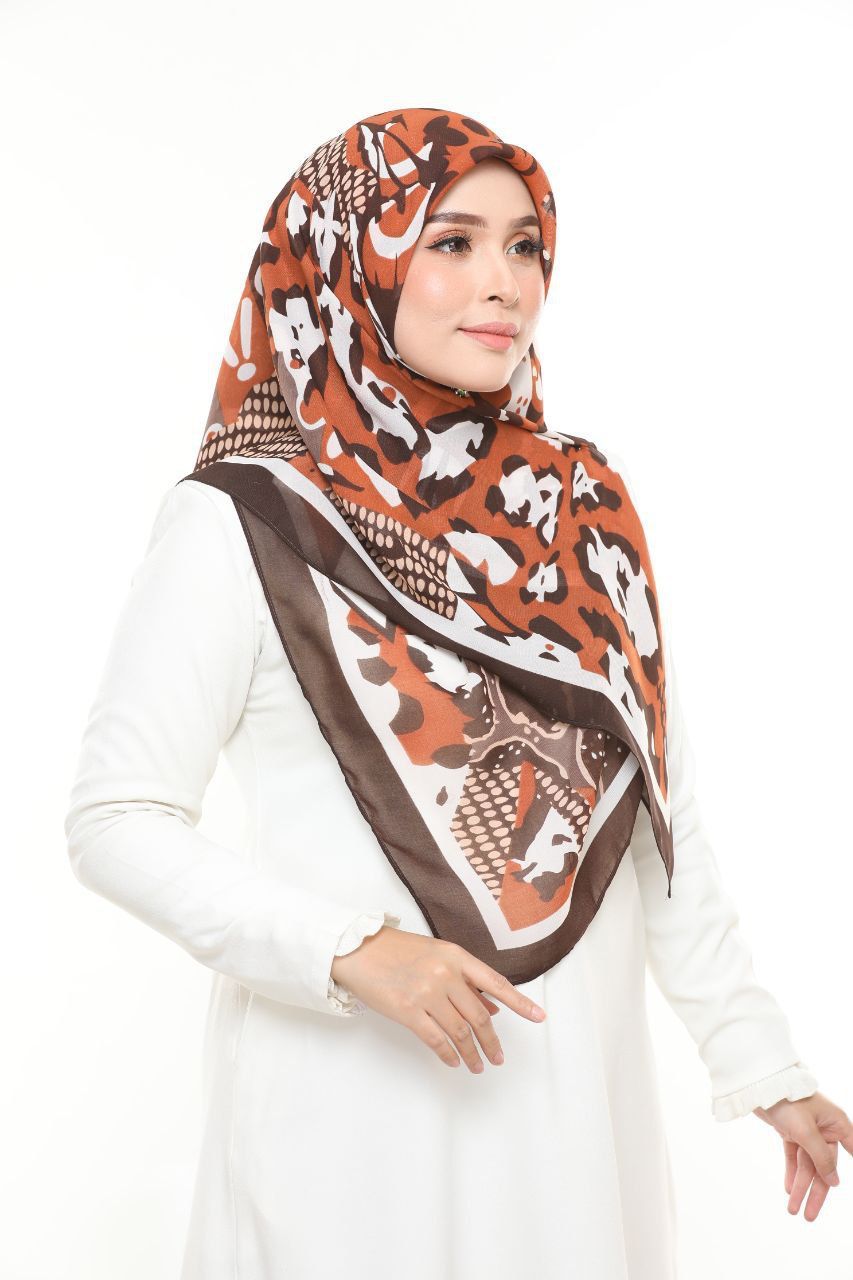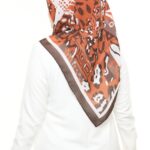 Description
A dedicated segment exclusively for our square model tudung followers! Our square hijabs are offered in a generously sized 45x45 inches style! Shawl sulam offers you a variety of styling prospects extending from turbans to further traditional three-sided tiebacks. Square hijabs are also famous for precisely enclosing the face with little fabric remaining around the neck. Bawal tudung Hijabs are entirely different from other types of hijabs. Silk or chiffon are better than cotton in situations you're going to a festivity or a marriage. Carlanisa introduces the latest design of Bawal tudung Hijabs. Our Bawal Hijab design is very unique and attractive.
Why Choose Amira Model Tudung Bawal Chiffon Voile ABP08
Bawal Square Hijab material is Chiffon Voile. Our hijab is very suitable to wear at special events. Model tudung is very fast and easy to wear. Chiffon is a very soft fabric and easy to shape this fabric. This hijab is exclusive digitally printed. A beautiful digital pattern is printed on the fabric. Digital printed fabric is a modern way of fashion. You can also wear this Shawl Chiffon bawal printed in offices or at formal events. It's important to identify how to style your scarf with the get-up so that they balance each other. If your suit has no prints whatsoever, a scarf that has a pattern will be more gratifying than a basic one.
Main Highlighting Points of Amira Bawal Tudung Hijab ABP08
Fast and Easy to wear this Square Hijab in a short time.
Premium shawl Chiffon Voile is easy to shape.
Unique and Exclusively Digital Printed Bawal Square Shawls.
The cutting style is Bawal Square.
This Hijab is very Easy to carry with you on your travels.
You can also wear Bawal Hijab at formal events.
Where to buy this Model Tudung?
Order now to get this amazing hijab at www.carlanisa.com. Get your tudung bawal printed Hijab at your doorstep.