Regular price
RM0.00
Sale price
RM0.00
Unit price
per
Sale
Sold out
SKU:
Out of stock
Share
View full details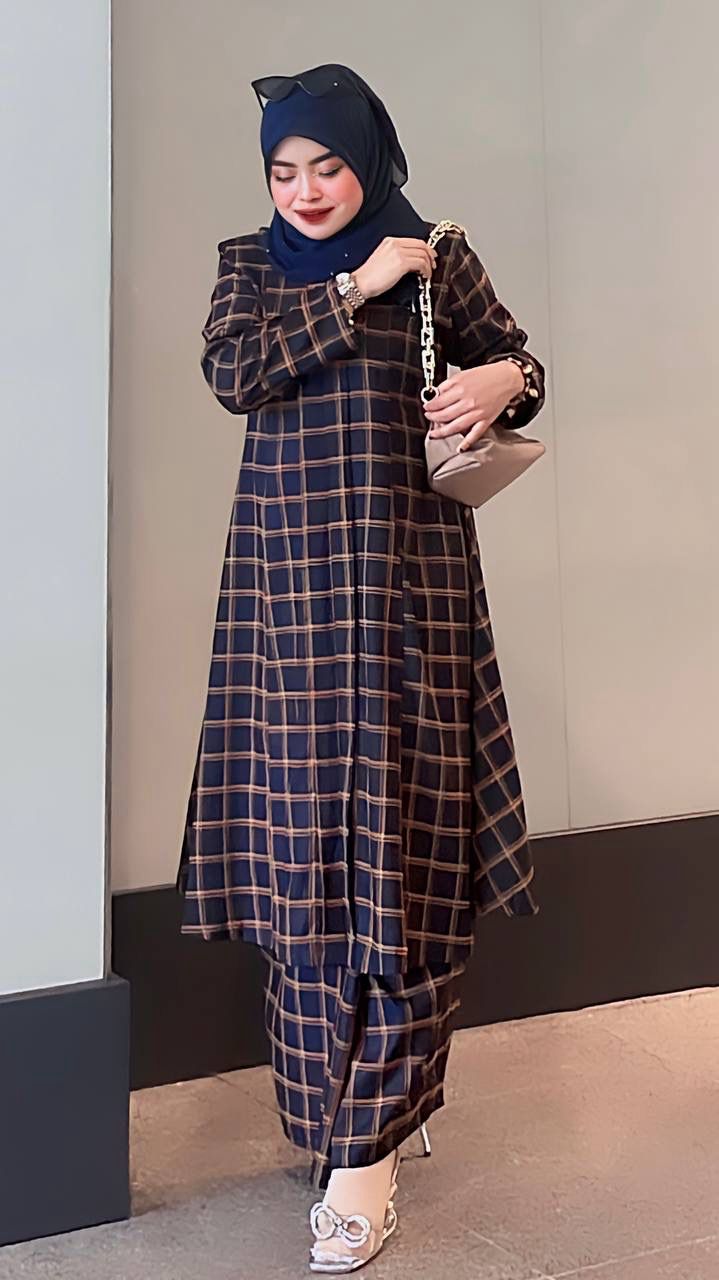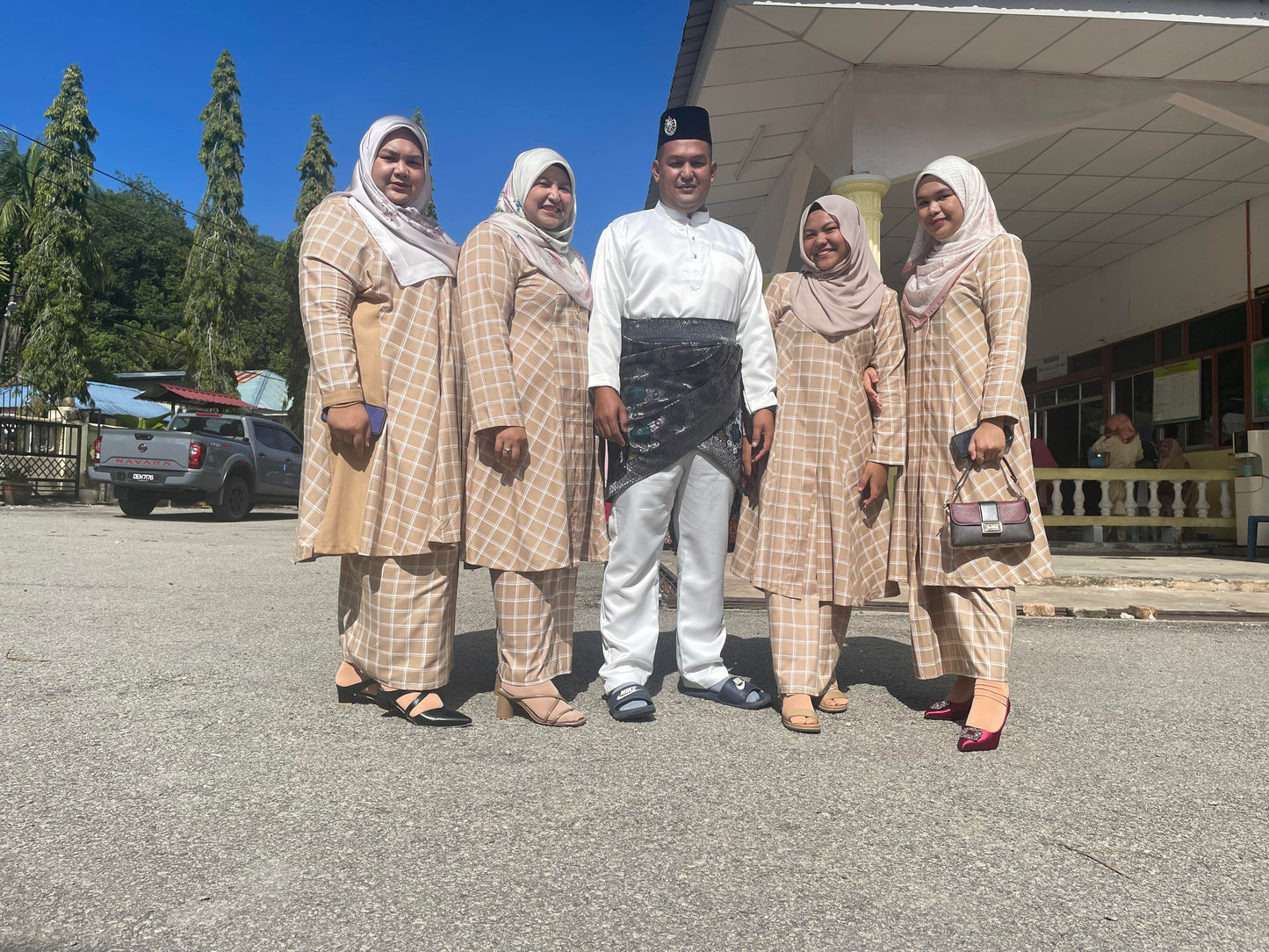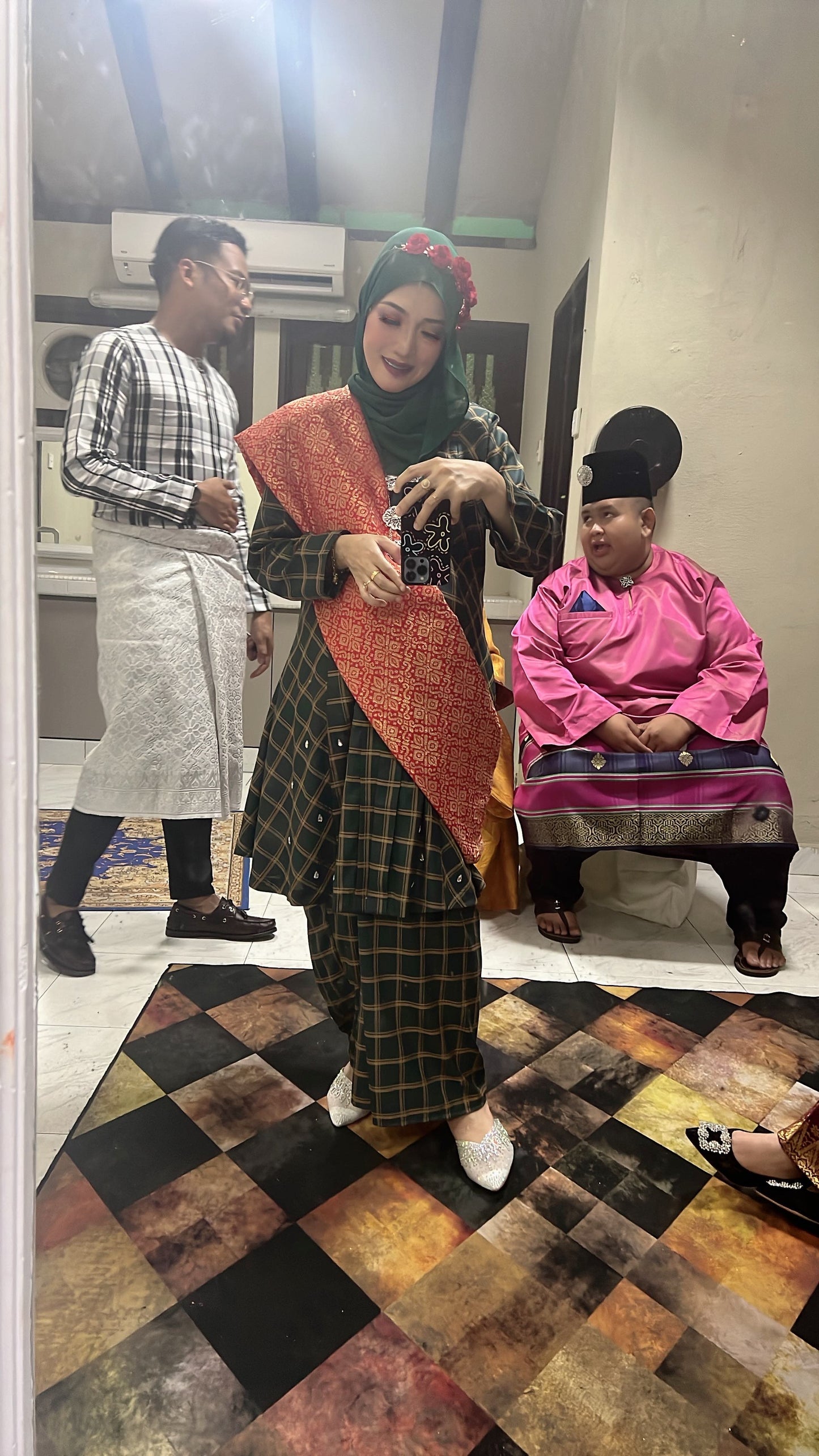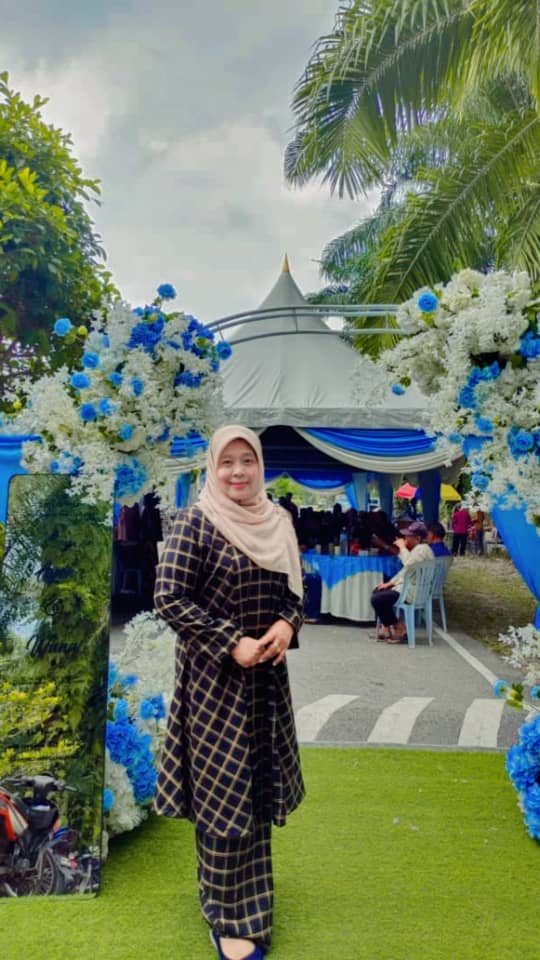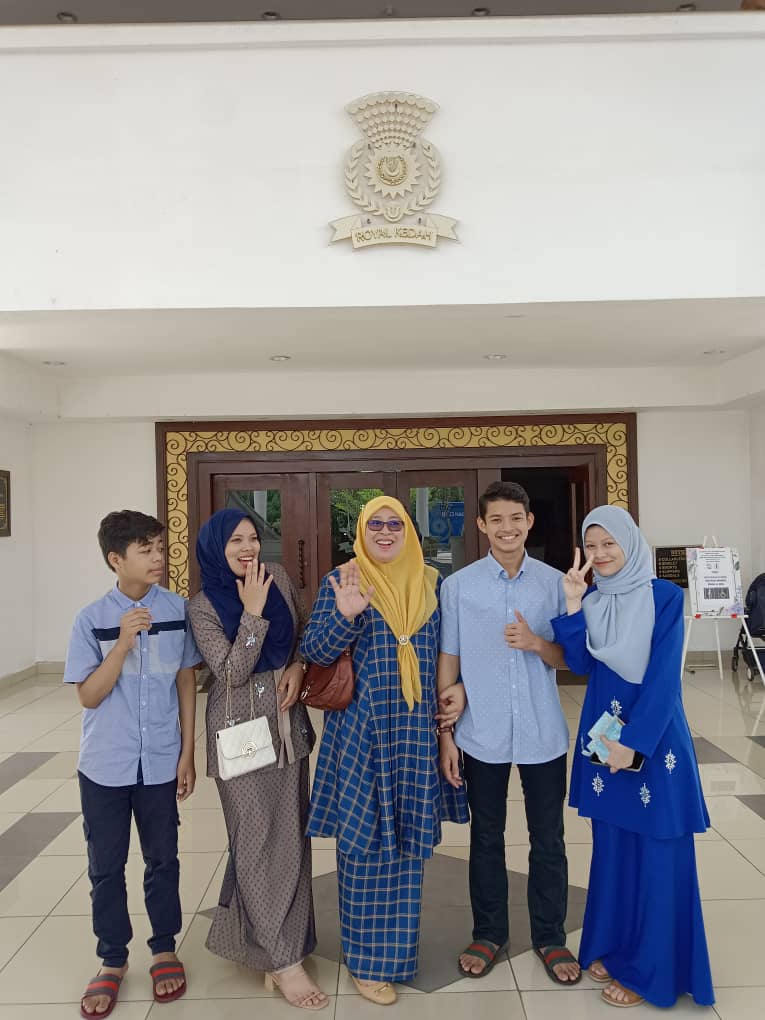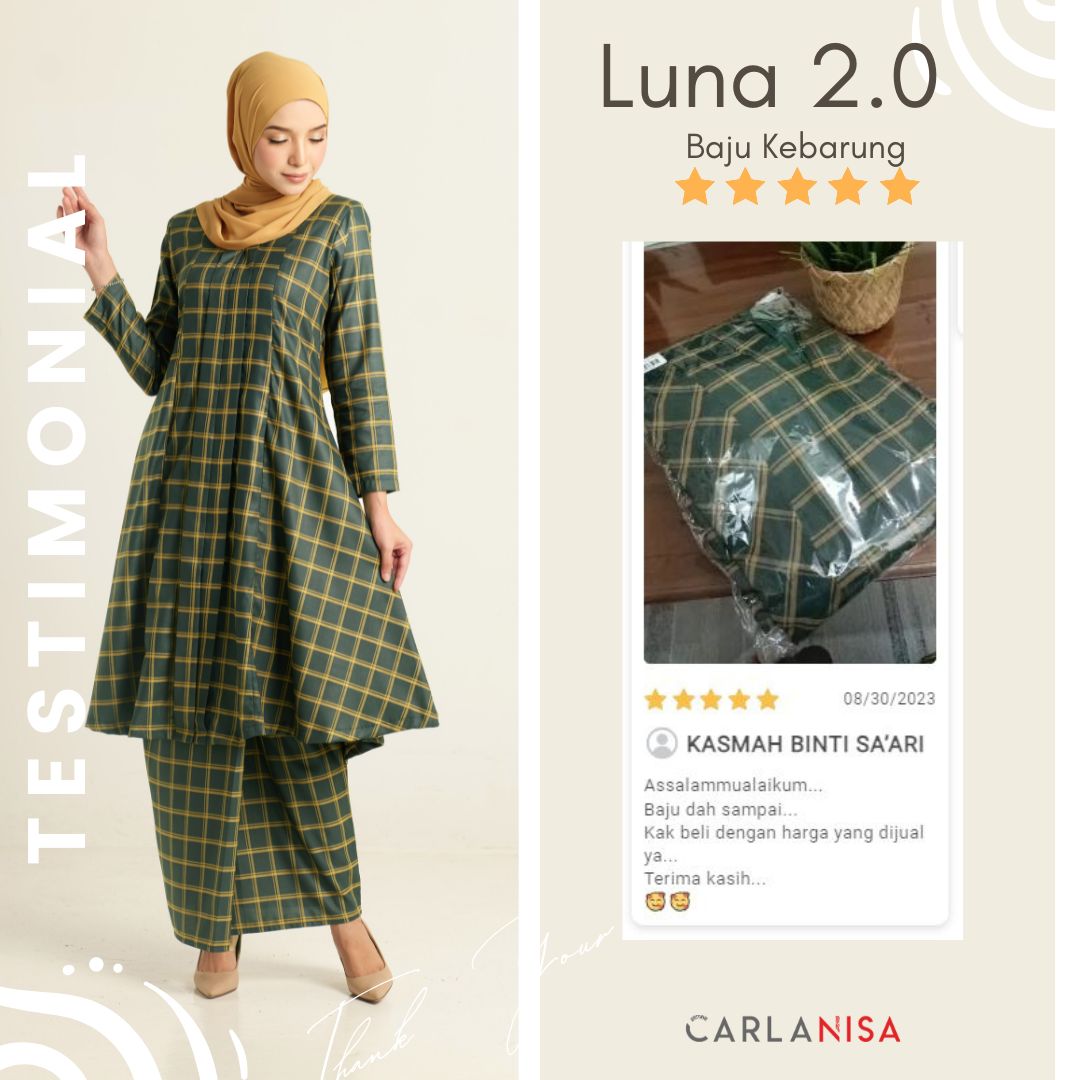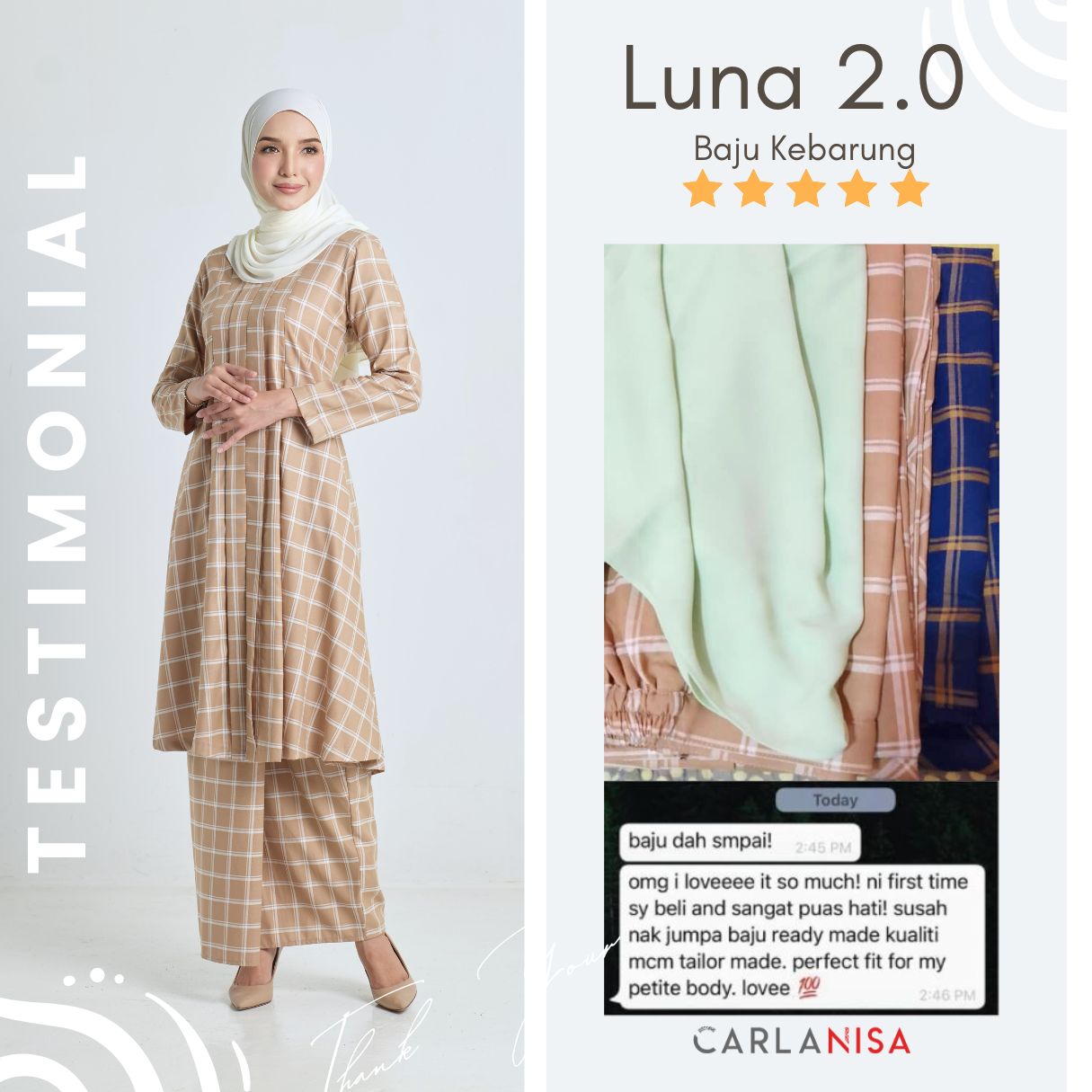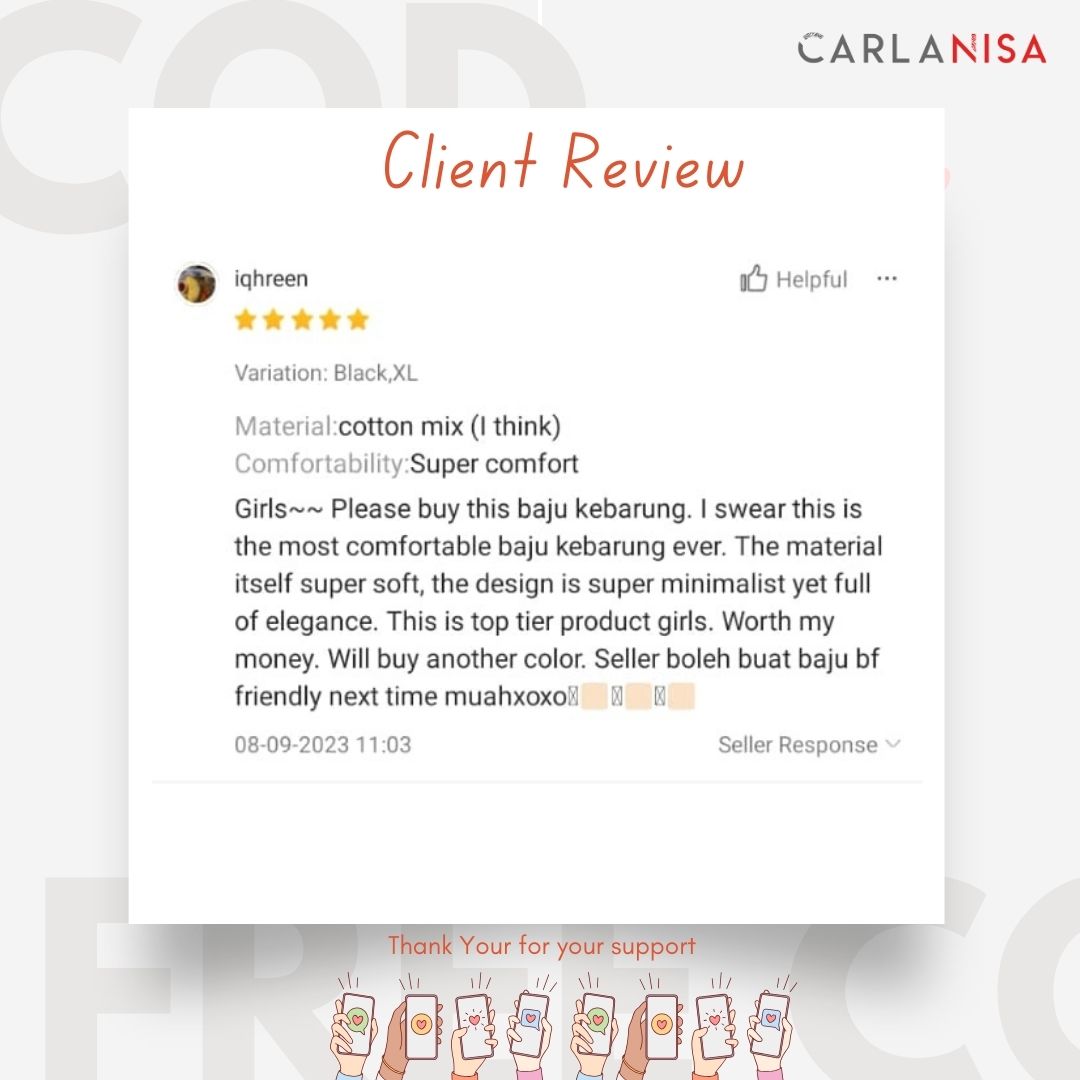 Kebaya Lace Baby Blue 
Step into a world of enchanting grace and sophistication with Carlanisa's Luna kebaya lace Cotton Linen collection. Prepare to be captivated by the seamless fusion of beauty and sleek design patterns that define this exquisite series.
Unveiling the Luna Baju Kebarung Series
Uncover the essence of ready-to-wear luxury as kebaya lace Luna 2.0 Cotton Linen check dress embraces your silhouette with both beauty and sleekness. This collection stands as a testament to our dedication to crafting distinctive dresses that matches with your unique identity. Each Baju Kebarung Luna 2.0 Cotton Linen Check is a masterpiece, distinguished by a design pattern of unmatched simplicity.
A Harmonious Blend of Comfort and Style
Why settle for the ordinary when you can set the world ablaze with our Luna Baju Kebarung? Crafted from the coveted Premium Cotton Linen Woven Digital Check fabric, its softness and sheen have won the admiration of many Malay women. Unaffected by changing seasons, this fabric retains its timeless appeal while enveloping you in a shell of comfort.
Labuh Dan Kembang: A Design that Speaks Volumes
The Labuh Dan Kembang design pattern of Luna 2.0 Baju Kebarung tells a story of elegance with every thread. The lipat style adds a bold and stylish touch, ensuring you steal the spotlight at any gathering. The beautiful check design pattern, give a feeling of attraction.
Kebaya Lace: A Dress for Every Occasion
From professional settings to family celebrations and weddings, Luna 2.0 Linen Cotton check Baju Kebarung is your versatile companion, mirroring the flexibility of your lifestyle. With sizes ranging from XS, S, M, L, XL, 2XL, 3XL and 4XL, our Linen Cotton Check Kebarung dresses cater to diverse body types, promising a perfect fit for each unique individual.
Enchanting Attributes of Baju Kebarung Luna 2.0
Immerse yourself in Luna Baju Kebarung's breathable fabric, ensuring year-round comfort.
The Premium Cotton Linen Woven Digital Check fabric's resilience thwarts wrinkles, ensuring a polished appearance.
Embrace the Carlanisa commitment to unmatched comfort and smooth texture.
Explore an array of refined colors in our online store, each catering to distinct preferences.
Secure Your Baju Kebarung Luna 2.0 Cotton Linen Check Today
Elevate your wardrobe with Luna Baju Kebarung. Visit www.carlanisa.com to place your order and have the Luna kebaya Baju Kebarung dress delivered right to your doorstep. Embrace authenticity, originality, and the unrivaled beauty of Carlanisa's creations.