Regular price
RM159.00
Sale price
RM79.00
Unit price
per
Sale
Sold out
SKU:L-27313124
Available Stock: 2
Share
View full details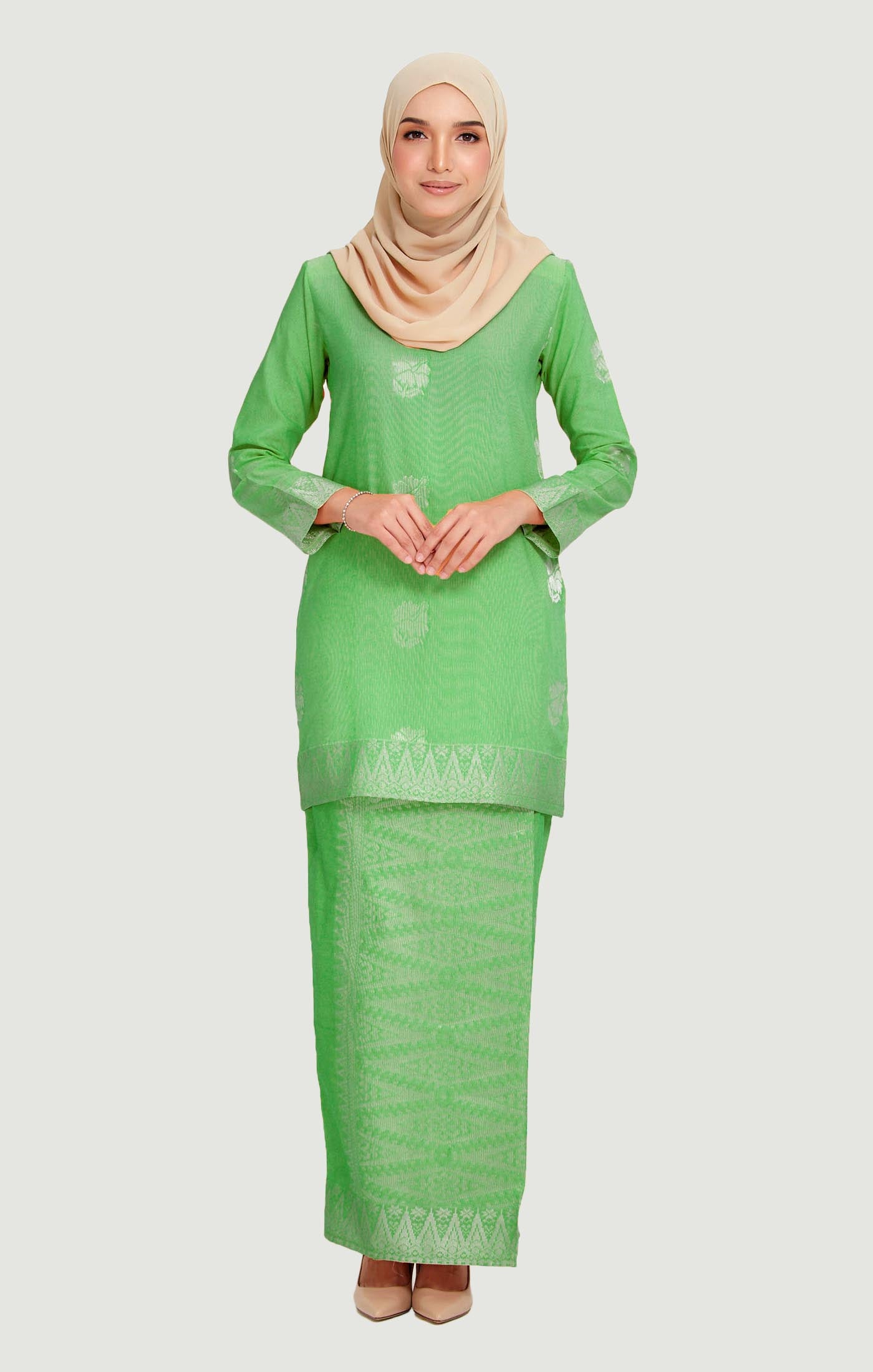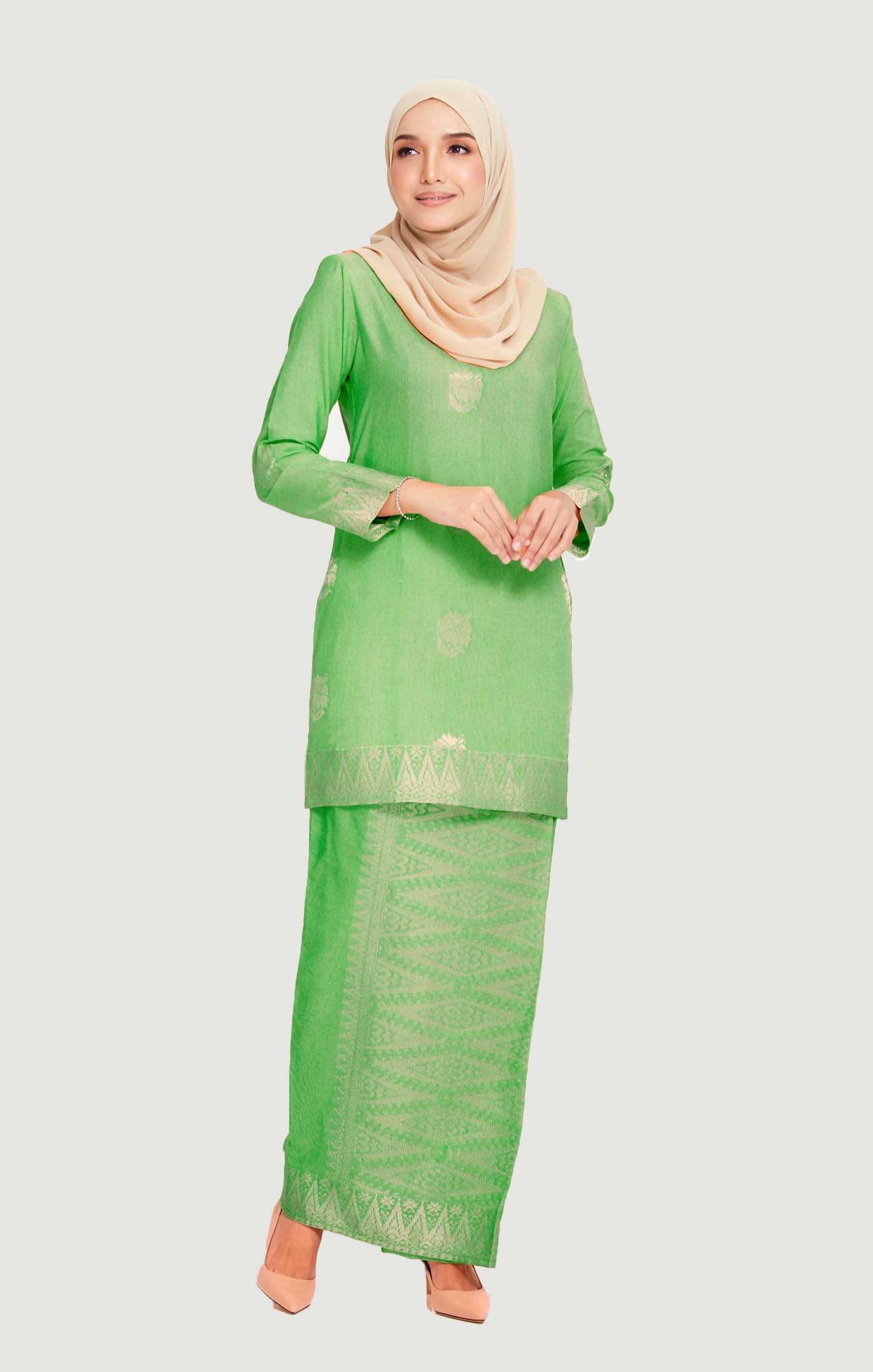 Description:
Baju Kurung Songket Tradisional is a tradisional dress of Malaysia. We introduced a variety of Baju Raya. Carlanisa designed the baju kurung Raya 2022 batik Songket in such a way that you can wear it on special events and occasions. We choose these Colours because these colours are in demand that fits you on fire. Our Baju Kurung Songket Kurung Moden Bunga Raya collection speciality is the Horizontal centre border which is more attractive.
In our ready-to-wear collection, Baju Kurung Moden brand new nine hot colours are available. Malaysian don't believe in unlucky colours, so you can choose the colour of your own desire. Our kurung melayu moden songket is in tenun fabric . It is handwoven in silk and cotton. Songket is used to wear at weddings and on special occasions with different light to dark colours. Its Kepala border is designed in a Horizontal centre pattern with Silver colour. In our Maroon Silver raya kurung songket is in baju melayu perempuan design. The speciality of our Maroon Silver baju kurung Raya 2022 Songket is its pattern:
Baju – Kurung Moden
Kain – Lipat With Kepala Border
Our Carlanisa special Baju Kurung batik Maroon Silver Kurung Moden Songket is RTW, easy to wear, and available in all sizes, Moden Baju Kurung plus sizes are also available. Our Mini Kurung Moden is not easy to wrinkle. Available in different sizes to fit your body and make you perfect for your perfect day.
Our Maroon Silver Kurung Melayu modern fabric and design are easy to wear and highly breathable fabric with guaranteed fabric.
Our Baju Melayu Perempuan pieces don't leave colour even if not on washing.
Easy to carry and perfectly fit your body.
Available in all sizes, also plus the size of Tradisional Baju Kurung Trending is available at Carlanisa.
From where we can easily order this Raya Kurung moden Songket?
You can easily visit the given Carlanisa store website and order your Baju Trending for your big day at your doorstep.